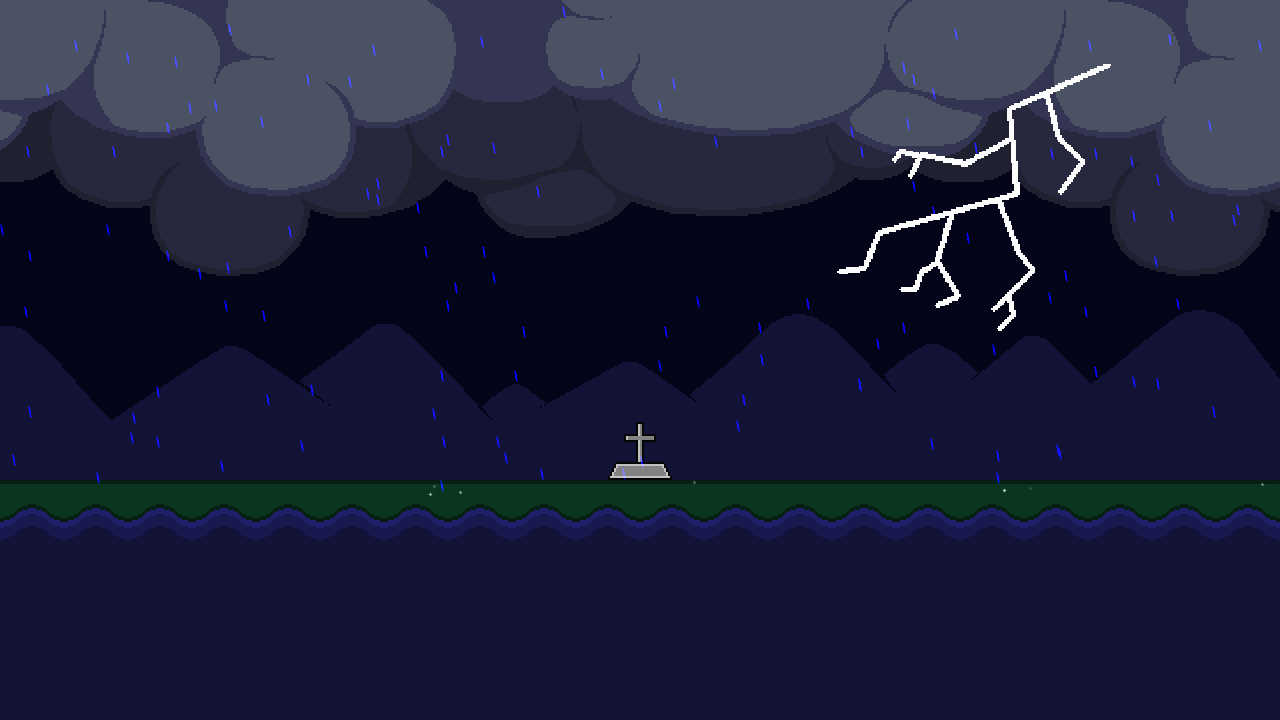 Final Ascent
A downloadable game for Windows
You either die or you win. Whichever comes first is your final result. You only got One Shot.
*Turn your volume down a bit before booting up the game just in case.*
This game is quite hard, but I hope people are slick enough to get at least 4 or 5 levels in (out of 9) before their untimely demise. How far up can you go?
Todo:
Proper death animation
Fix floating spikes collision with moving platforms
Controls:
Arrow Keys - Movement
Up, Spacebar, or Z - Jump
Down - Interact and progress text
Made for the 24th GM48: https://gm48.net/g/707